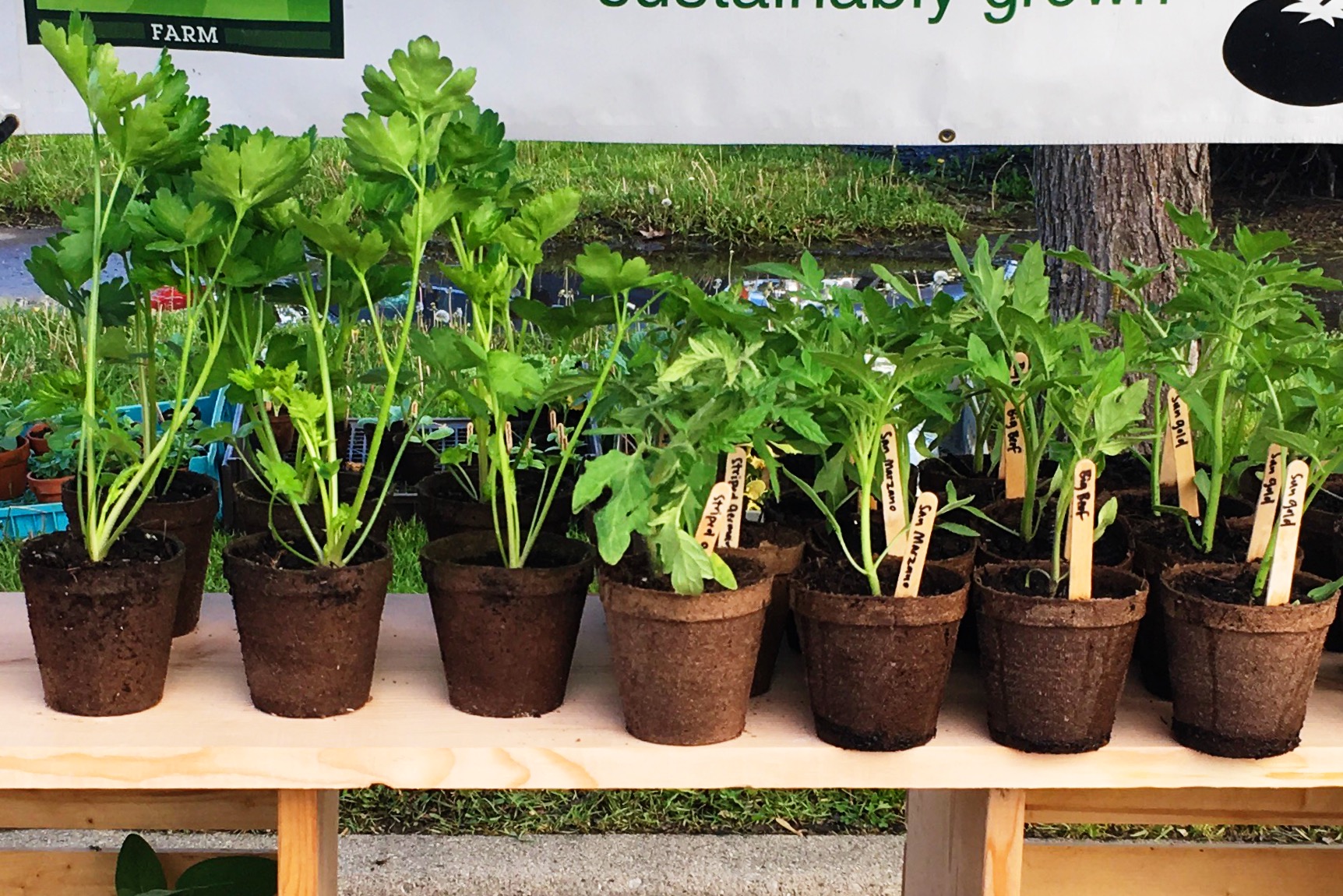 Plant Sale 2022
Local pick up only, please!
It's time to start growing! Mike & Clare's Farm offers beautiful, healthy, organically grown vegetables and herb plants to grow in your garden! Most of the plants offered are varieties we grow on our farm — they've been chosen over time as varieties that grow well in Northern Illinois.
All of our plants are grown from non-GMO seeds
We use OMRI-approved (=approved for organic use), biologically active potting mix
Plants are in 3 inch OMRI-approved peat pots.
How it works
Order and pay for your plants
On the payment page, choose your pick up day
Come to the farm on your pick up date and get your plants!
(If there's a plant failure, we will contact you before your pick up date and you can choose a refund or a substitution.)
Pick-up on farm: 20602 Streit Rd, Harvard IL
Pick up dates:
Saturday May 14th & Sunday May 15th, 9am - 3pm
(If these pick up dates and times don't work for you, but you'd still like to order plants, send us an email and we'll work something out! Clare@mikeandclares.com)
Order Plants